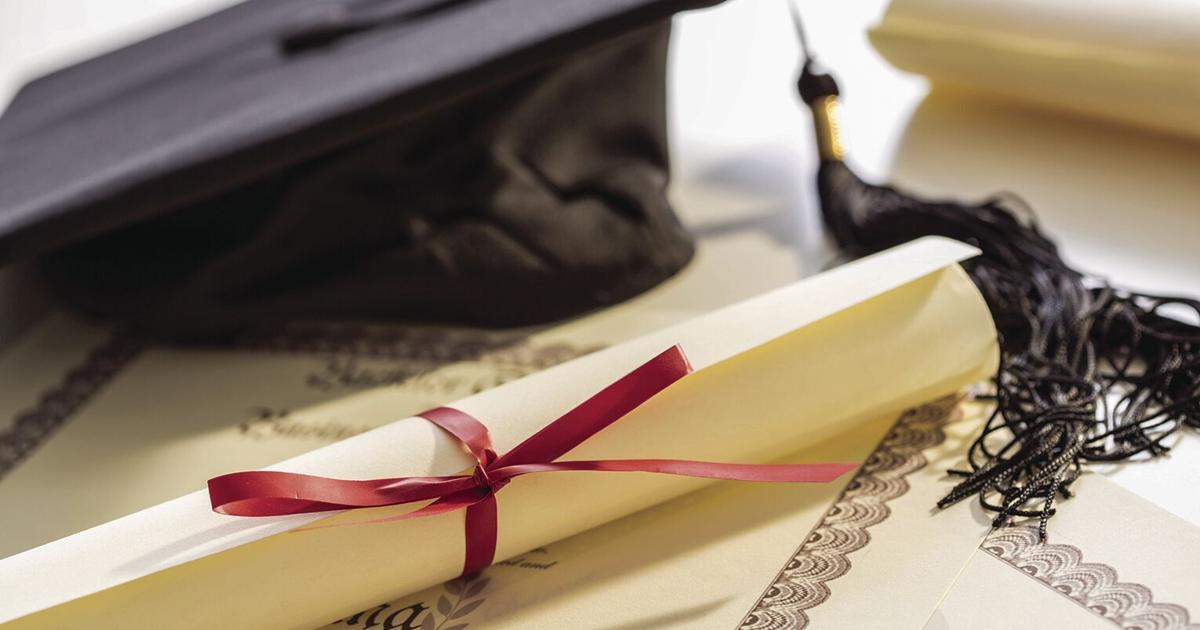 WACO – Ross Peltz and Ana Nguyen from Corsicana and Tate Engel from Cairns were recently named to Baylor University's Fall Dean's List.
More than 5,100 Baylor University students have been selected to the Fall 2022 Dean's Academic Honor Roll, which honors Baylor undergraduates for outstanding academic work during each semester.
Dean's List honorees have achieved a minimum semester grade point average of 3.70 with no grade lower than a "C" while enrolled in at least 12 graded semester hours.
As a preeminent Christian 1 research university, Baylor's mission is to educate students for worldwide leadership and service by integrating academic excellence and Christian commitment within a caring community. Students are drawn to the university from all 50 states and more than 100 countries to experience Baylor that combines Christian mission and academic excellence with a midsize university that maximizes opportunity and competes in 5-star athletics.
Baylor provides numerous academic and research opportunities across various disciplines through 127 baccalaureate programs in areas as diverse as business, engineering, pre-medical, computer science, nursing, and music, along with 79 master's programs, 50 doctoral programs (including Juris Doctor), education specialist program, and master's in law.
Through Baylor's Illuminate Forward strategic plan that builds on the university's historic strengths and strategically invests in new areas of research and services, Baylor University is one of only two No. 1 private research universities in the state of Texas, along with Rice, and among the elite list of 39 private universities. It is rated R1 by the Carnegie Classification of Institutions of Higher Education. Through top-level research, scholarship, and external funding support, R1 Universities lend their voice to influence the world's most important challenges, with Baylor as a Christian research university infusing the search for solutions, at the highest levels, with a distinct voice for university and mission.
With a student-faculty ratio of 15 to 1, Baylor students interact with outstanding full-time faculty from their first days on campus until graduation. Vibrant campus life also includes more than 370 varsity athletics clubs, organizations, and organizations that compete in the Big 12 Conference. For more information about Baylor University, visit www.baylor.edu.